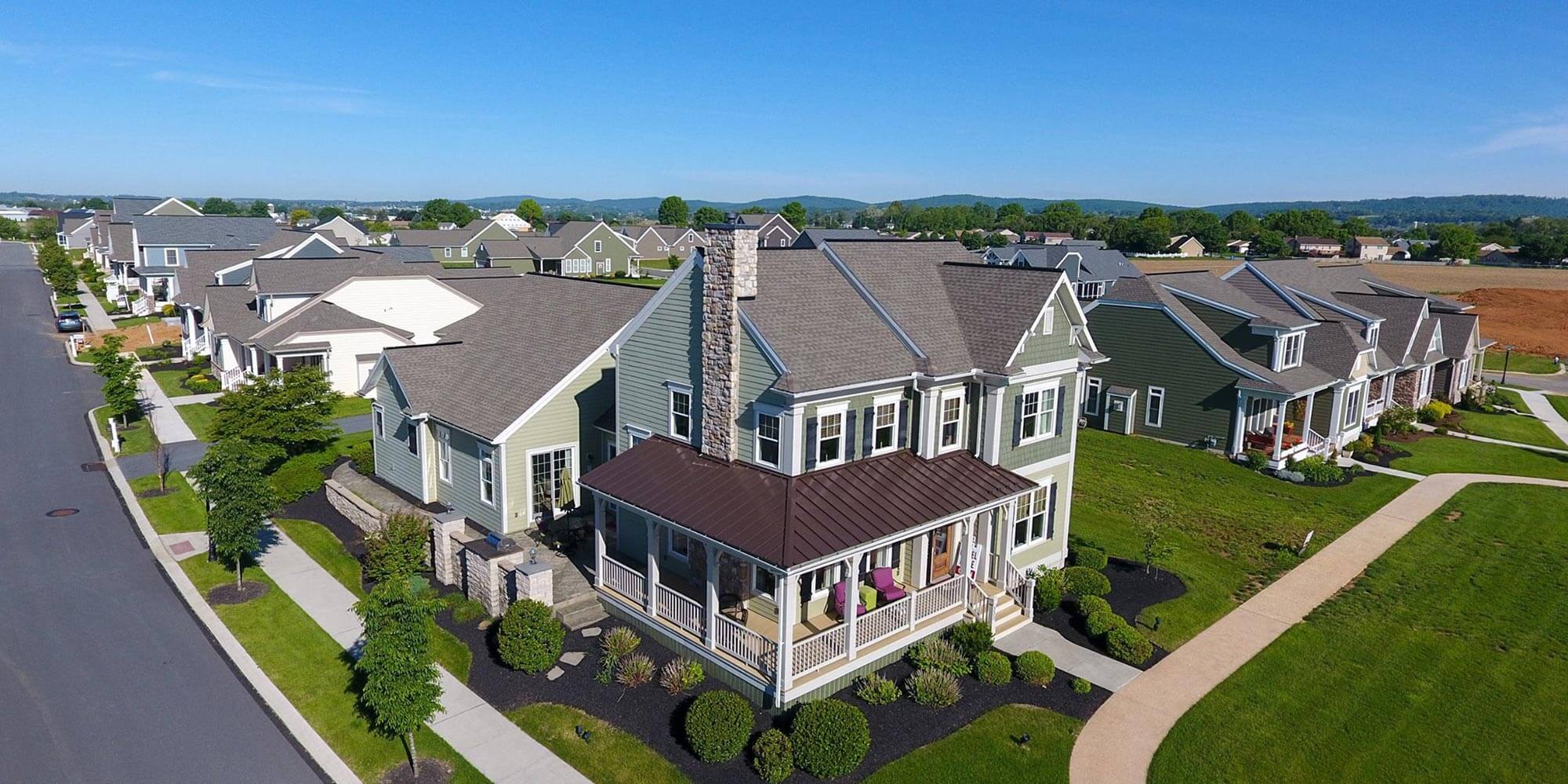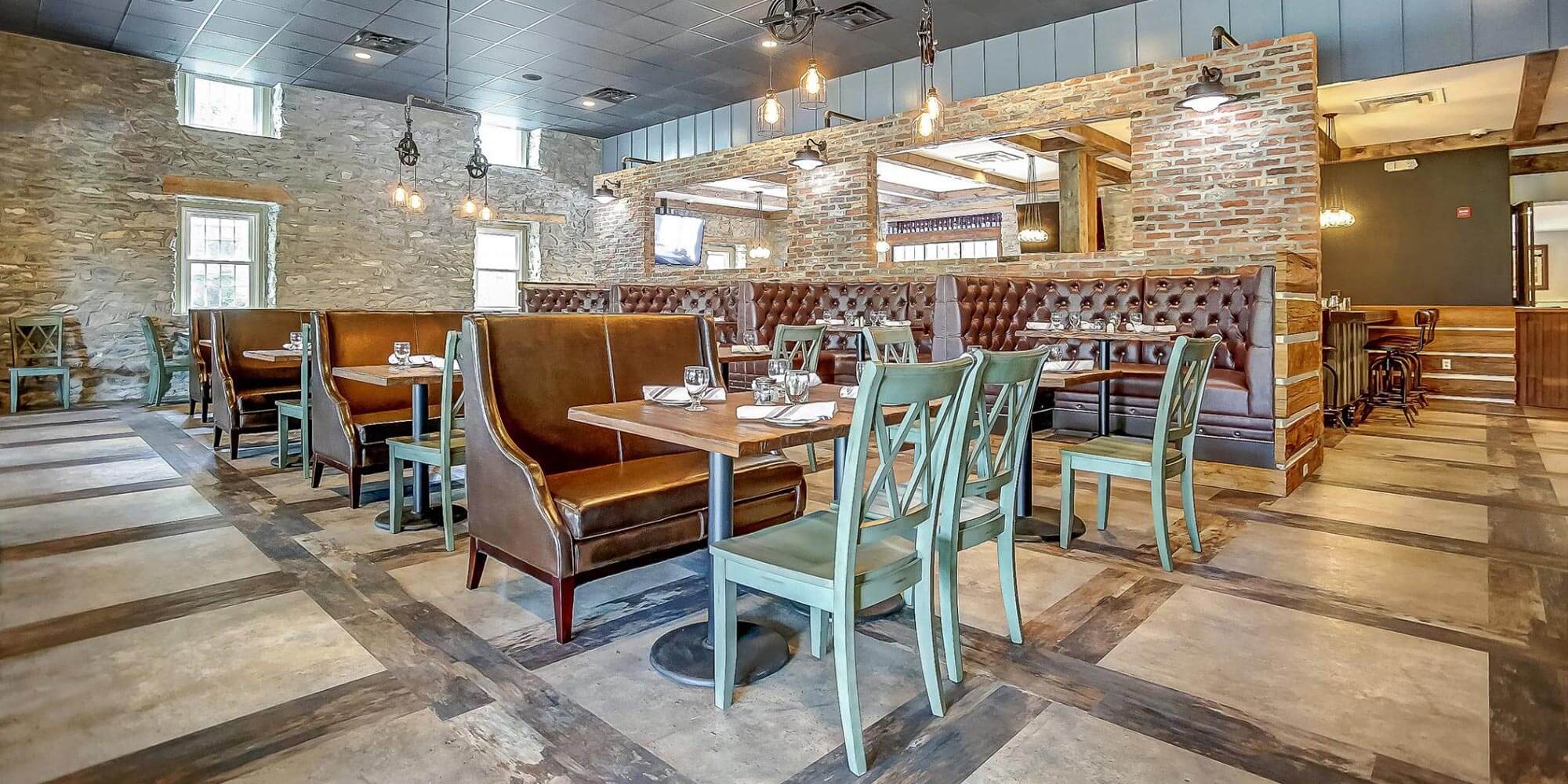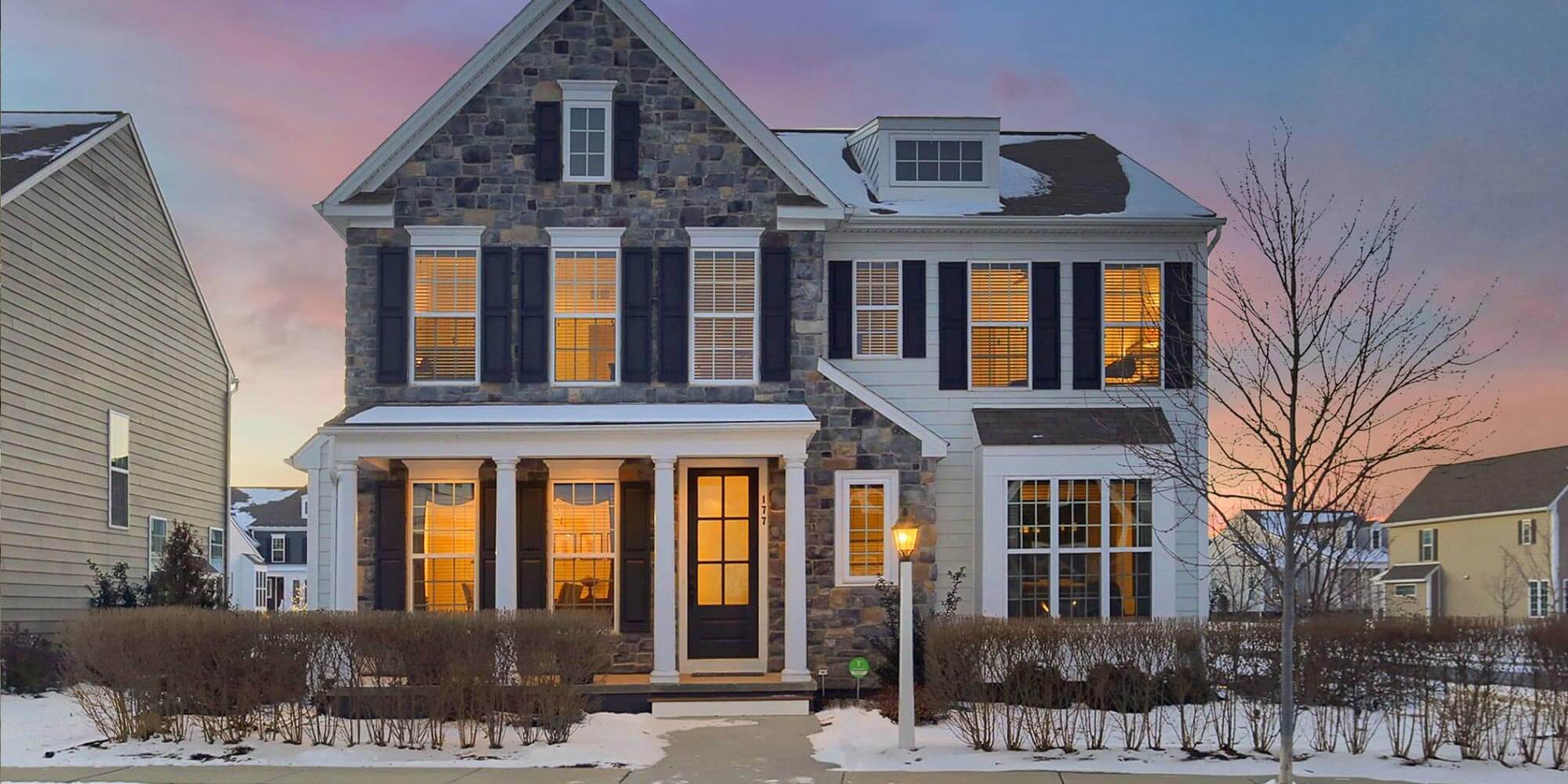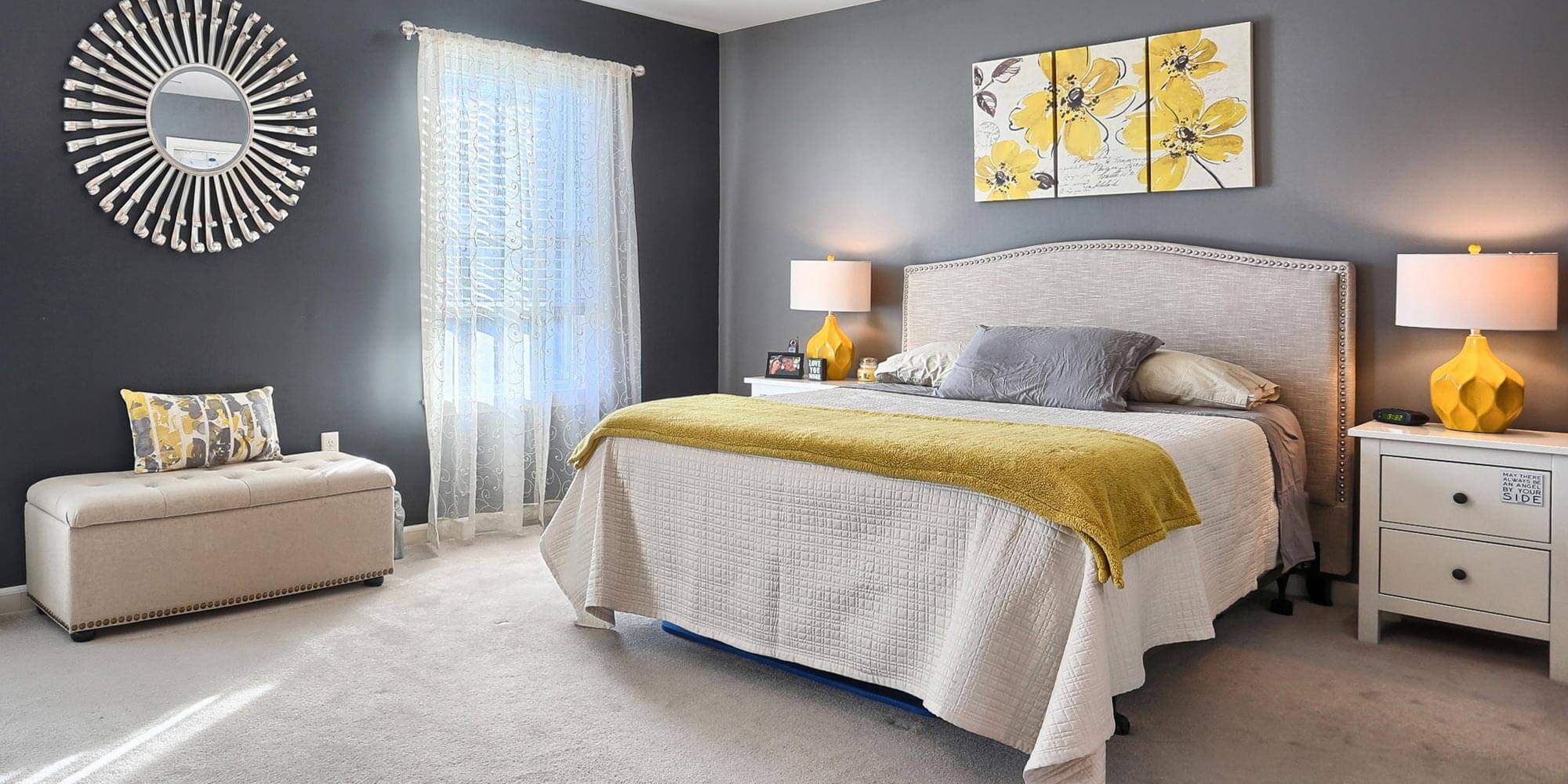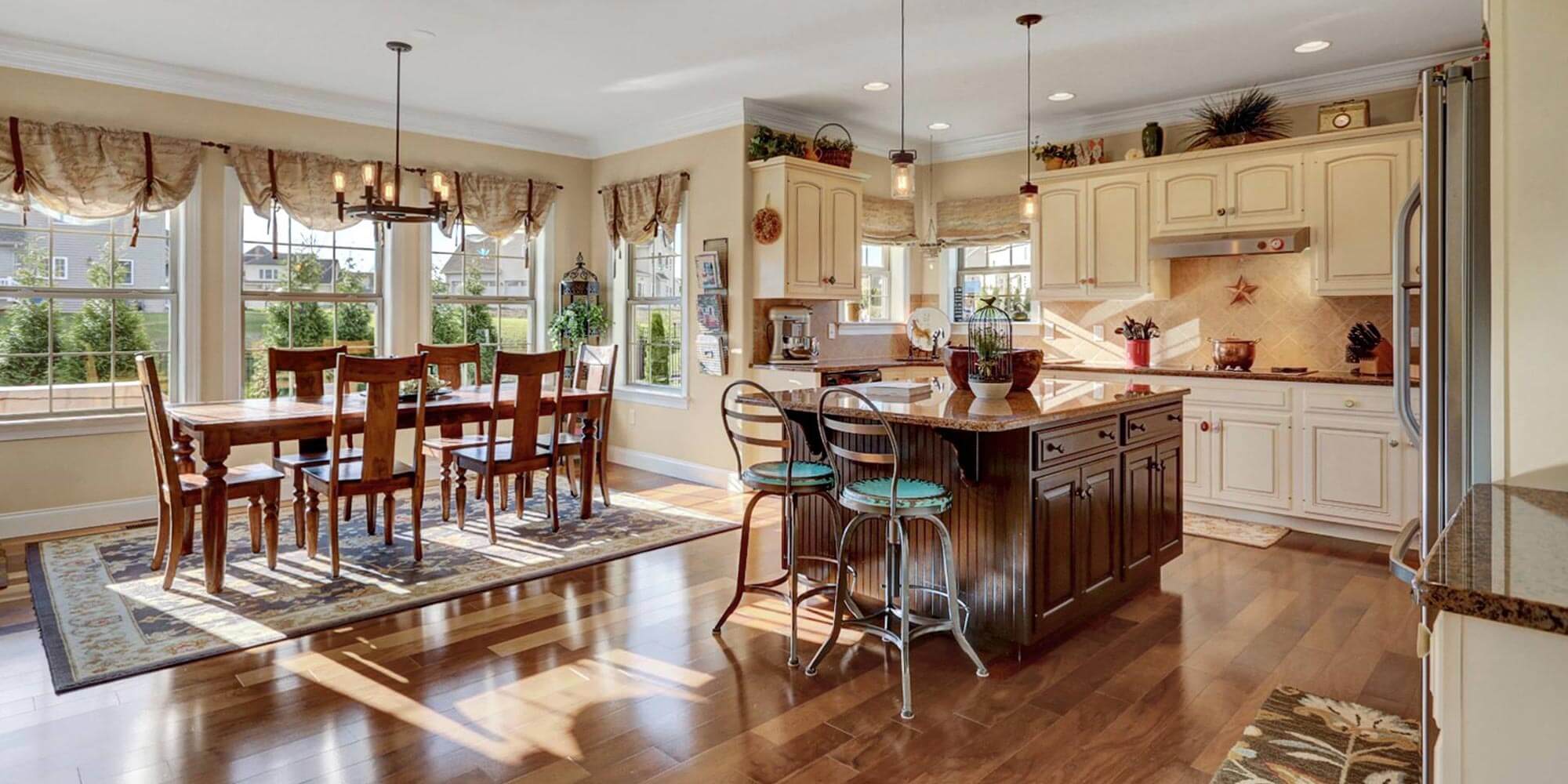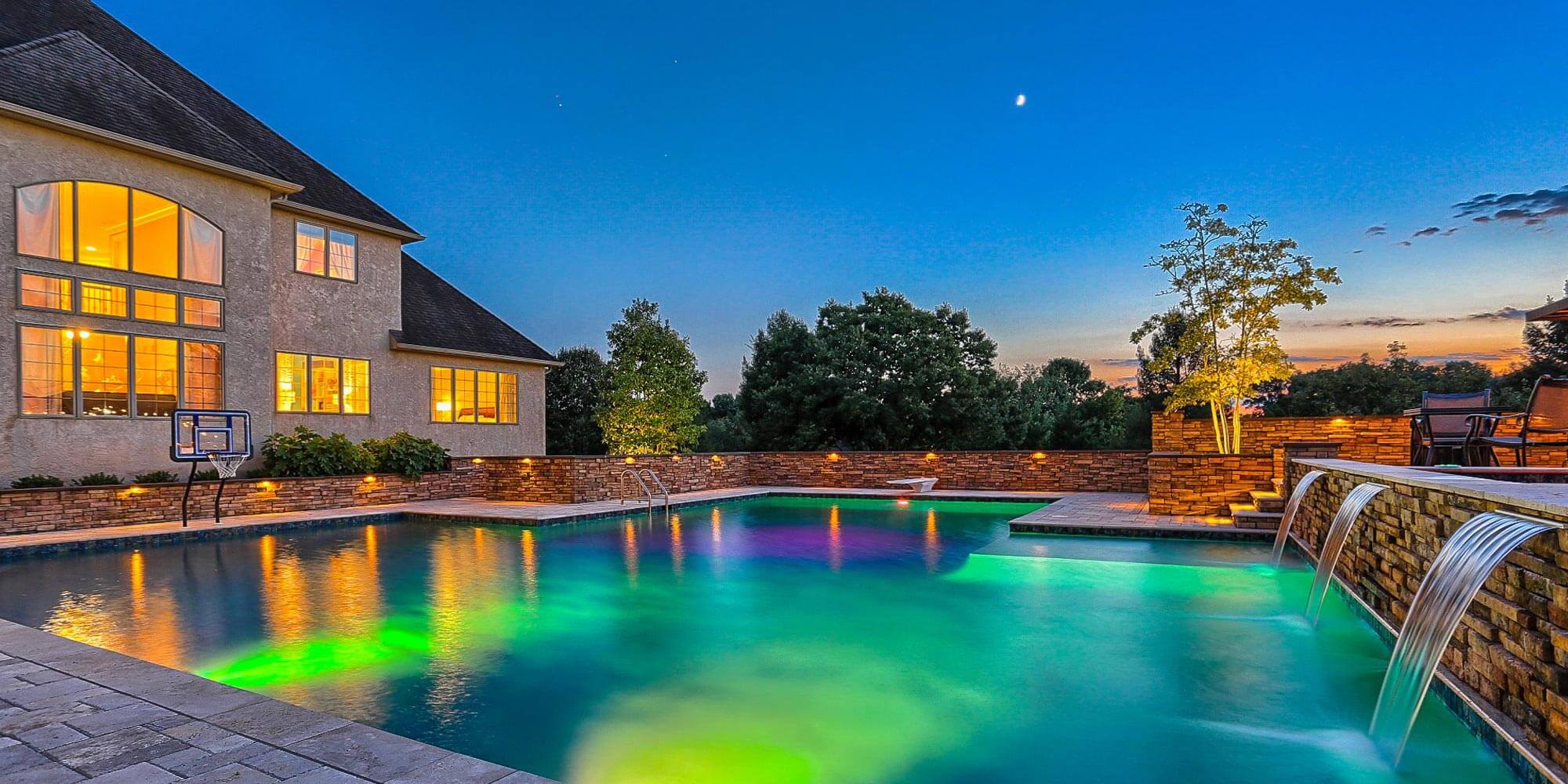 About Us
Here at 360 Tour Designs of Reading, we want to be your final choice when it comes to your photography and marketing needs. We're reliable, easy to work with, and best of all, we're great at what we do. Try us and see the difference!
What We Do
Real Estate Photography
Our photographers have the eye to capture your property in amazing ways.
Commercial & Business Photography
Capture your commercial project from beginning to end!
Drone Photography / Videography
The use of aerials has opened up new ways to show off your listing and captivate buyers.
3D Walkthroughs
Put buyers in the driver seat as they virtually guide themselves through a home!
Twilight Photography
Show your property in a different light.
Schematic Floor Plans
Professional floor plans show buyers a blue print for their future home.
What Our Clients Say
We have used 360 Tour Designs for many years and are always pleased with the timely manner in which they are able to get photos scheduled with our clients and their quick turnaround time in getting them back to us. The photos are excellent. We have also used the staging services provided through 360. We high recommend 360 Tour Designs to other agents and our clients!
Jim Bedorf & Justin Prince
Coldwell Banker Residential Brokerage
360 Tour Designs is the ONLY photographer I will ever use. They are always attentive and go above and beyond for all of my requests. My sellers are always in LOVE with the way their home is featured when seeing it online. I must say that 360 has helped a TON of my homes sell.
Jennifer Jablonski
Howard Hanna
360 took care of the staging process on one of my listings from top to bottom. After they were finished, the home looked like a different property. My clients were thrilled, and I'm certain it will ensure the listing is more likely to sell and at a higher value.
Dave Hooke
Hooke, Hooke & Eckman Realtors LLC
Our Team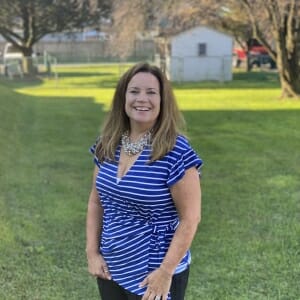 Anneliese Gehris
Owner
As a 3rd generation photographer, Anneliese now runs the wedding photography business her father started 40 years ago, which shoots about 75 weddings a year. When she started subcontracting for Ann Marie Lander (who sold Berks to her), she instantly fell in love with real estate photography. After 3 years, Ann Marie asked her if she would be interested in buying the business and she couldn't say 'no'! By gradually transitioning ownership of Berks, she was able to retain all of their clients plus a few new ones. With a degree in accounting and working in the private sector for 20 years, she has the necessary experience to maintain a solid foundation and growth as a business owner at 360. "In the future, I plan to scale back weddings a little, enjoy some weekend time off and focus on building my territory by offering the most innovative products and excellent customer service," says Anneliese. "I can't wait to see what the future holds for 360 Tour Designs of Berks!"