Forensics
We provide top quality visual evidence with the fastest turnaround times in the industry. Whether you're in need of accident reconstruction after a fire, a property assessment following a flood, or expert testimony, we've got you covered.
Clients We Serve
Forensic Consultants
Attorneys
Insurance Companies
Private Investigators
Law Enforcement
Cities, Townships, Municipalities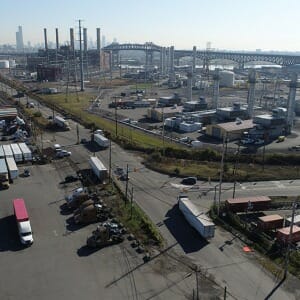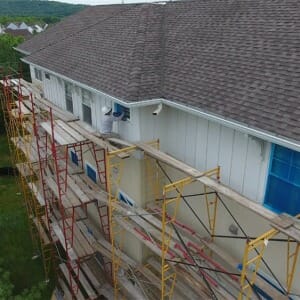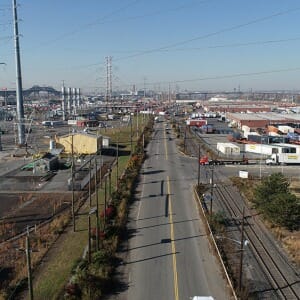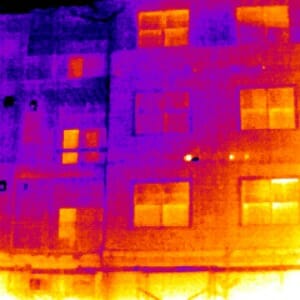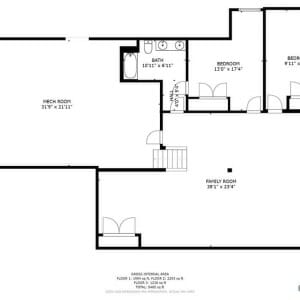 Bundle & Save
The more services you add, the more you save!
Popular Bundles:
HD Photos, 3D Imaging, Floor Plan
HD Photos, 3D Imaging, Aerials
HD Photos, Thermal Imaging, Video
Don't see what you're looking for, call us and we'll create a bundle to fit your specific needs!