Construction
We understand how much time and effort goes into your projects. That's why we take special care to capture every detail of your designs in a way that brings your vision to reality.
Clients We Serve
Infrastructure/Heavy Construction
Residential Building
Institutional/Commercial Building
Specialized Industrial Construction
Subcontractors
Architects
Engineers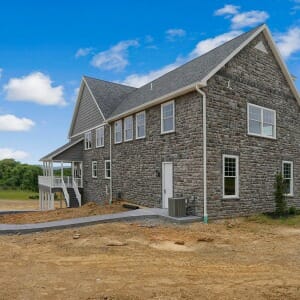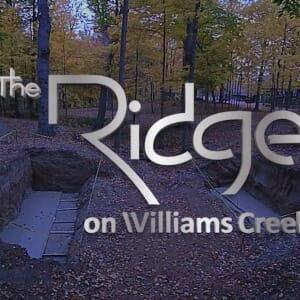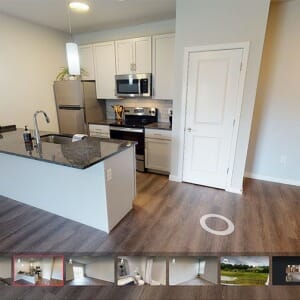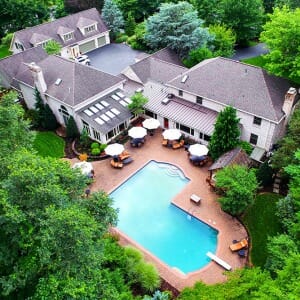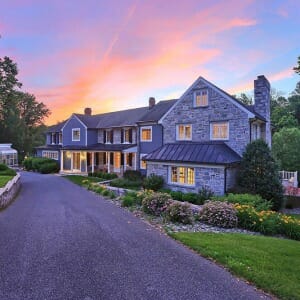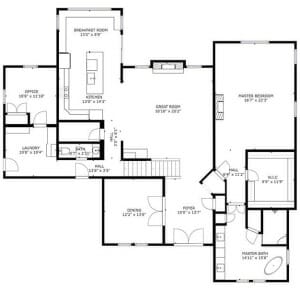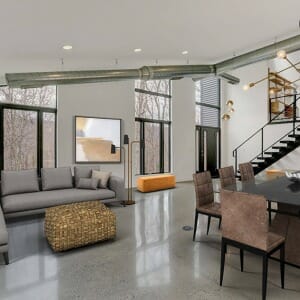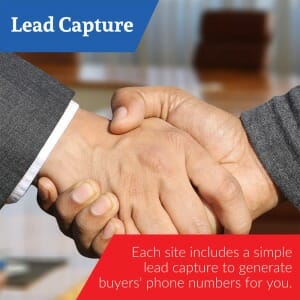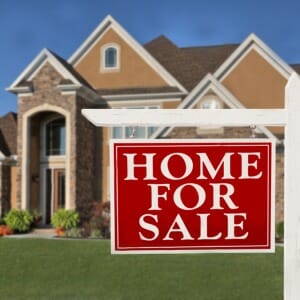 Bundle & Save
The more services you add, the more you save!
Popular Bundles:
HD Photos, Aerials, Floor Plan
HD Photos, 3D Imaging, Floor Plan
HD Photos, Synthetic Twilights, Marketing Kit
Don't see what you're looking for, call us and we'll create a bundle to fit your specific needs!