Small Business
Running a small business is challenging. Great visuals make that challenge a little easier for you. Our professional team of photographers knows how to capture your small business and its unique qualities, all at a price that won't break the bank.
Clients We Serve
Business Owners
Startups
Medical & Dental Facilities
Wellness Facilities
Event Venues
Entertainment Venues
Salons & Spas
Restaurants & Bars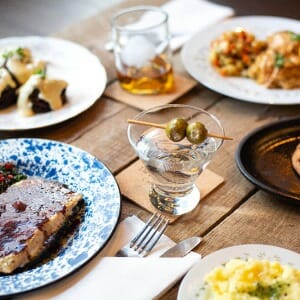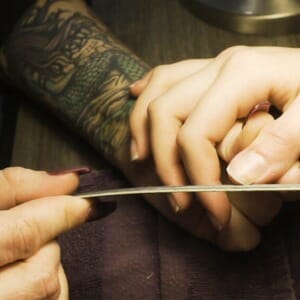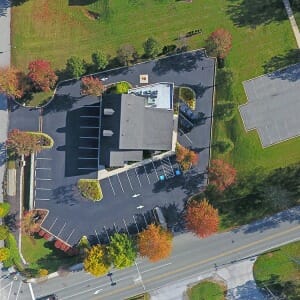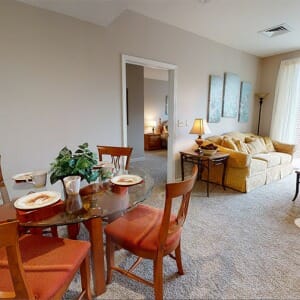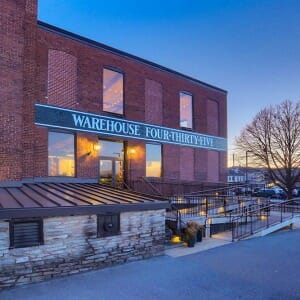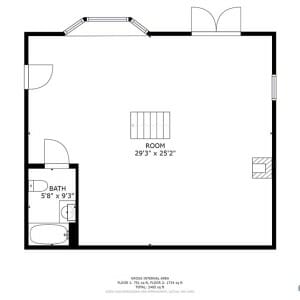 Bundle & Save
The more services you add, the more you save!
Popular Bundles:
HD Photos, 3D Imaging, Floor Plan
HD Photos, 3D Imaging, Aerials
HD Photos, Thermal Imaging, Video
Don't see what you're looking for, call us and we'll create a bundle to fit your specific needs!