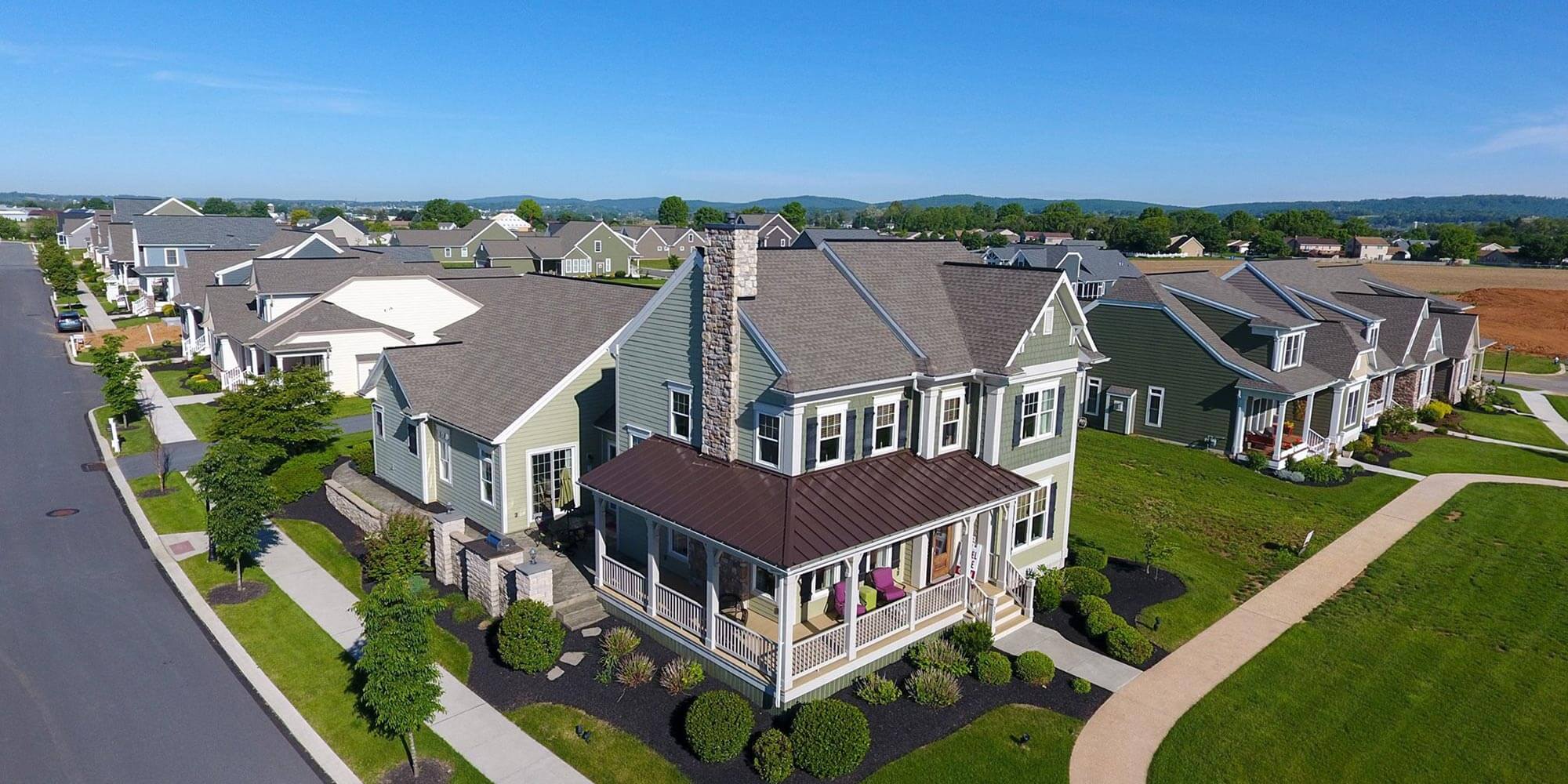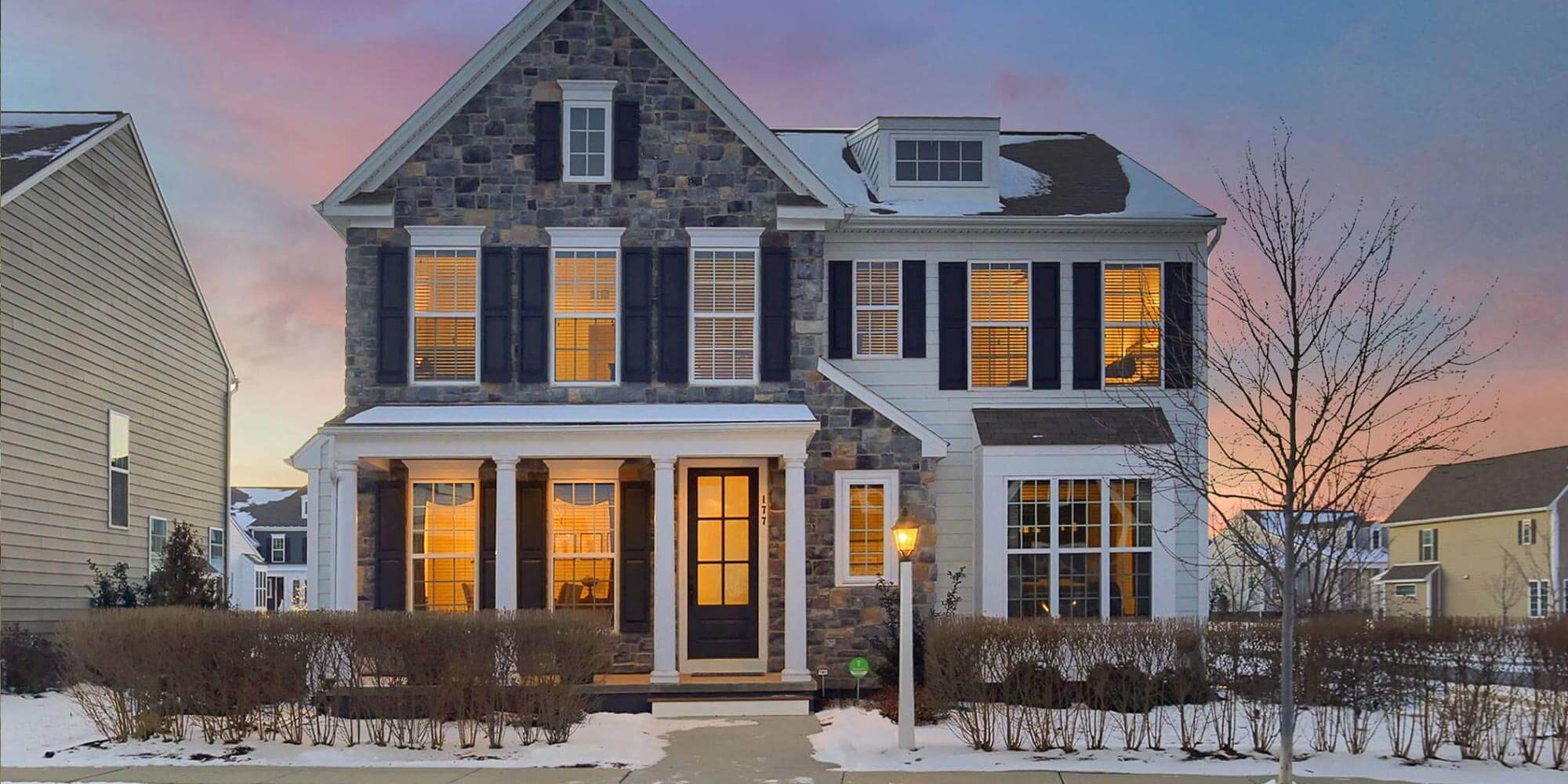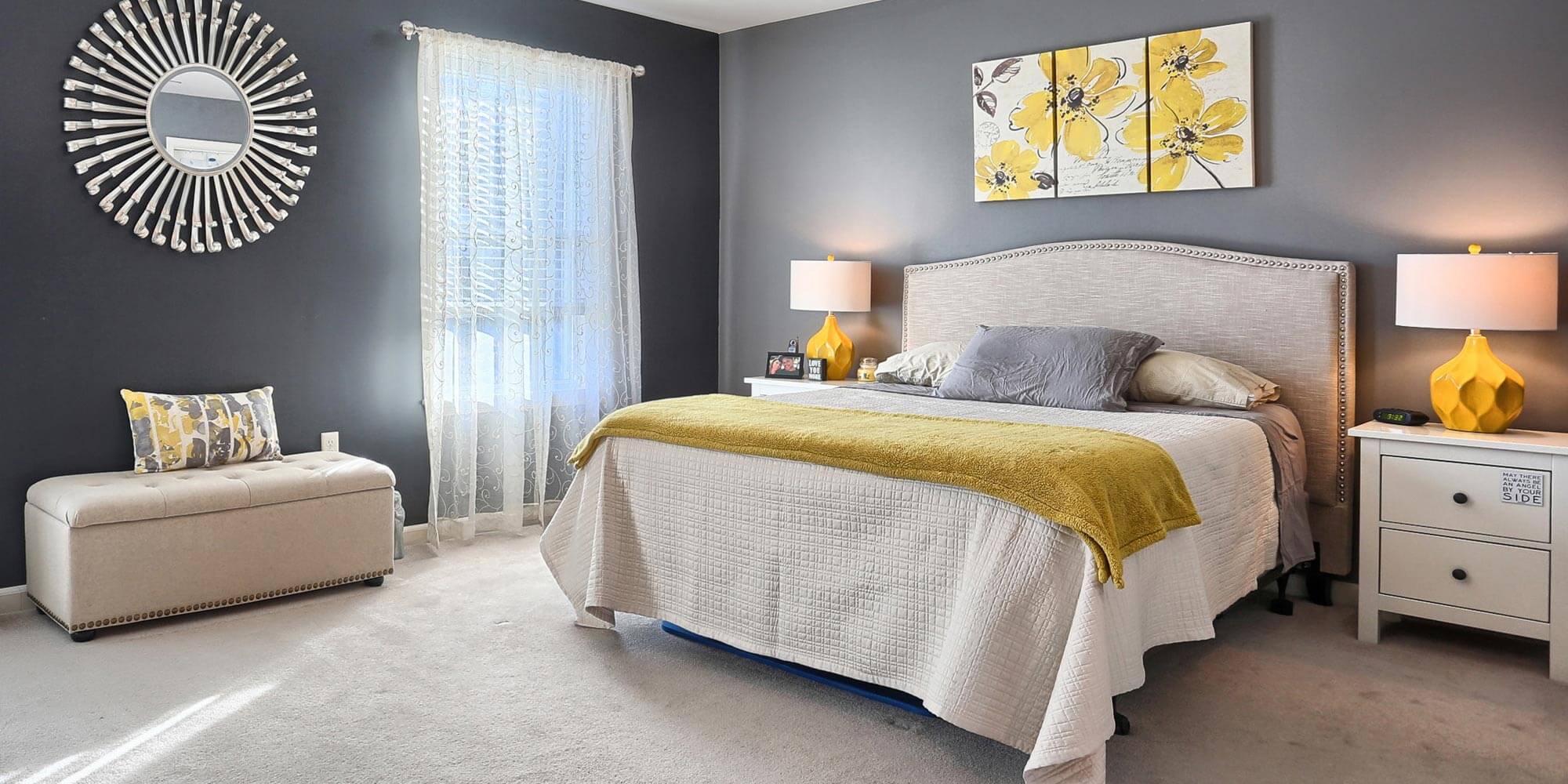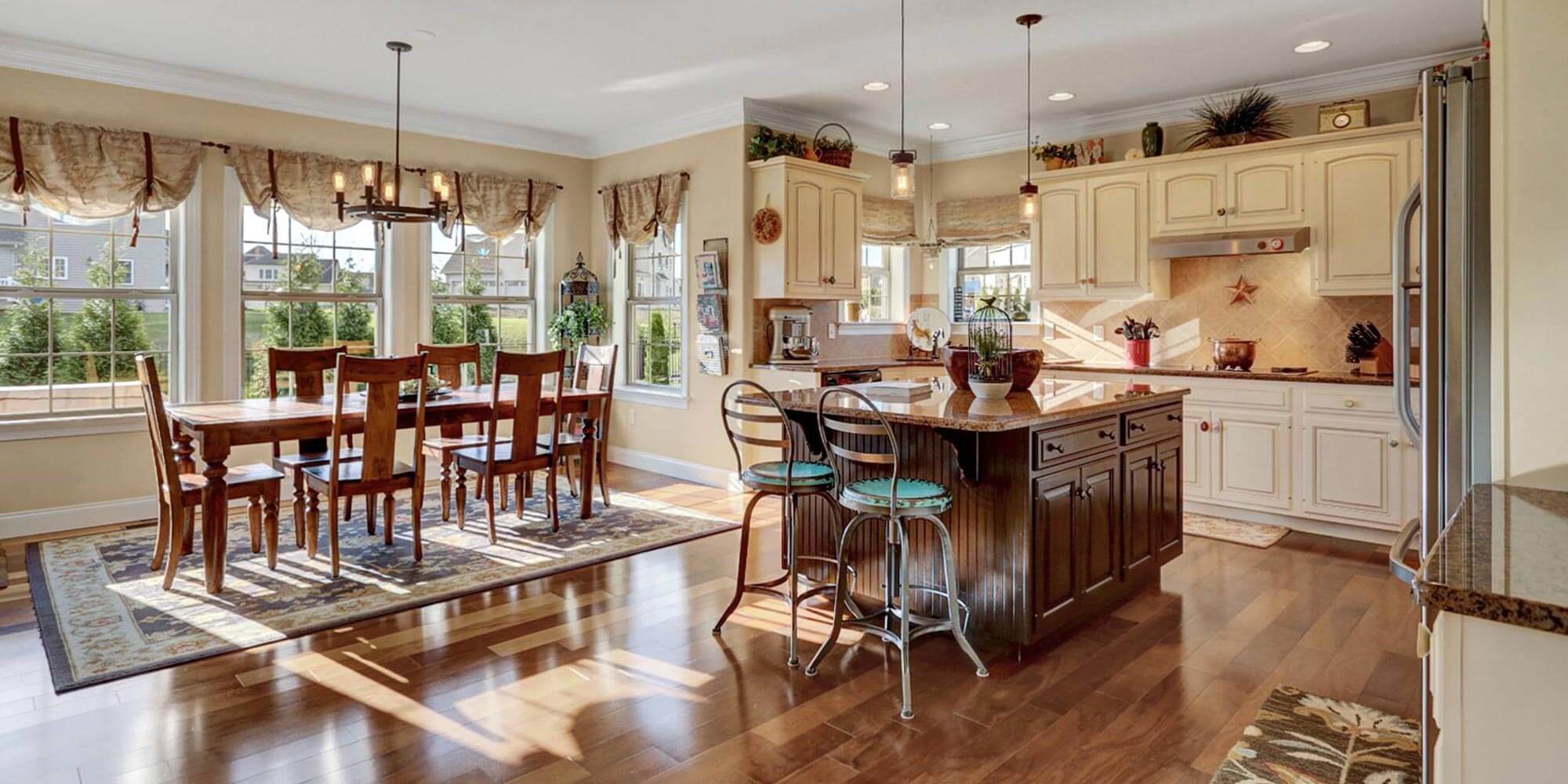 Professional Virtual Tours and Real Estate Photography in Denver
Use professional real estate photography in Denver to showcase your property listings and provide HD virtual tour videos to your clients. Deliver convenience and satisfaction to buyers looking for commercial and residential buildings – and close more deals faster.
Schedule a call with us today to learn how we can help you grow your business.
---
Need Professional Real Estate Photography in Denver?
Are you looking to showcase your property to clients without going through the hassle of inspections that end without any closed deals? Perhaps, you're looking to offer more than just pictures to prospects who are not able to visit the property physically? If yes, then we've got great news for you!
Our HD virtual tours and real estate photography Denver team provide you with the services you need to project your listings to clients in any location. For more than 15 years, we have helped real estate firms in Denver provide virtual real estate tours and photography to hundreds of customers.
These days, a significant number of buyers prefer online walk-throughs, virtual tours, and HD photography that enables them to explore different properties until they pick the one that piques their interest the most. Recognizing this need, 360 Tour Designs comes in with the magic that helps you win your clients over.
360 Tour Designs saves your clients the stress of physical inspections and offers you pro real estate photography services in Denver that allow you to showcase your properties and listings in the best light to the world. We effectively ease the property search journey of prospective homeowners and help you close more deals faster.
---
What Makes Us Stand Out?
We aren't just photographers; we understand the nitty-gritty details of real estate photography in Denver, and we put in our best efforts to get you those deals. Here are five reasons we believe you should work with our real estate photography Denver team for your current property showcase and subsequent listings:
High-quality pictures and videos: The importance of quality can hardly be overemphasized when it comes to real estate photography and virtual tours. Our job is to help our clients provide compelling HD virtual tours to their clients.
Photos and videos can be used on different platforms: Considering that you might want to reach clients across different platforms, we make sure to provide you with pictures and videos that can be used across different platforms, including your website, multiple listing sites (MLS), and social media platforms like YouTube.
Quick turnaround time: When you work with 360 Tour Designs, you can expect quick turnarounds for every project. Additionally, we ensure the quality remains perfect regardless of how short the timing is.
We cover all kinds of properties: Houses we cover include single-family and multifamily homes, bungalows, detached houses, semi-detached houses, condominiums, business suites, small office spaces, recreational facilities, etc.
Trusted by Dever real estate companies: Our years of experience delivering quality real estate photography services to real estate companies in Denver and the Greater Denver area, including Adams, Arapahoe, Broomfield, Douglas, and Jefferson.
---
Get Real Estate Photography Services that Helps You Stand Out on Top MLS
In case you're looking to get the best attention on multiple listing services in Colorado or other top MLS in the country, the best way to achieve that is by uploading images and videos that command attention. A good property captured in the best way possible translates to sales fast.
Whether you're looking at optimizing your listing in the Denver real estate market or improving your visibility to buyers in the greater Colorado area, we're certain you could use our trusted real estate photography services at 360 Tour Designs.
Let us help you attract more qualified leads to view your property listings in the Denver metro or surrounding counties.
Schedule a quick consultation with us now!
---
Why is Real Estate Photography in Denver Necessary?
According to a Survey by Charlotte-based online mortgage Lending Tree LLC, it was found that 59.07% of all Denver metro area homebuyers in 2020 were millennials. In fact, Denver ranks third on the list of the hottest markets for millennial homebuyers in the US. The average age in the study was 31.25, and the average loan was $354,433.
More than 90% of Denver, Colorado, homebuyers research their dream homes online before interacting with the seller. Chances are, if the image quality is poor, they'll skip to the next available listing. Besides, 86% of these homebuyers agree that photography is the most helpful feature when deciding to view a home.
Photography has been proven to be an essential ingredient for the real estate business in Denver, Colorado, as well as other cities in the US.
See our price list for more information.
---
Get Premium Visibility in the Colorado Real Estate Market
The real estate market is one of the most valuable real estate markets in the country. As of 2020, Colorado was ranked as the third best state for low property taxes and the eighth-best state for high Airbnb rental and traditional rental income. This means that customers and buyers from within and outside the state are constantly browsing through listings. In fact, according to DMAR, more homes (totaling 63,684) were purchased in Denver in 2021, than in any other year before.
The forecast for 2022 also reveals that the Denver real estate market will remain hot throughout the year, with demand for houses being at an all-time high in the Denver Metro area, as of January 2022. While the skies are blue for the average real estate business in Denver, to make the best use of the opportunity, you want to be able to provide prospective buyers with the best virtual HD tours. And that's where we come in.
---
Other Cities We Serve in and Around the Denver Metro Area
Arvada
Aurora
Castle Rock
Colorado Springs
Elizabeth
Englewood
Greenwood Village
Highlands Ranch
Lakewood
Littleton
Monument
Parker
Maximize your property listing in the Denver metro area. Contact us now for top-quality real estate photography and HD virtual tours.
What We Do
Real Estate Photography
Our photographers have the eye to capture your property in amazing ways.
Commercial & Business Photography
Capture your commercial project from beginning to end!
3D Matterport Tour
Put buyers in the driver seat as they virtually guide themselves through a home!
Twilight Photography
Show your property in a different light.
Online Slideshow Tour
Easily show buyers your listing visuals and details.
Schematic Floor Plans
Professional floor plans show buyers a blue print for their future home.
What Our Clients Say
We have used 360 Tour Designs for many years and are always pleased with the timely manner in which they are able to get photos scheduled with our clients and their quick turnaround time in getting them back to us. The photos are excellent. We have also used the staging services provided through 360. We highly recommend 360 Tour Designs to other agents and our clients!
Jim Bedorf & Justin Prince
Coldwell Banker Residential Brokerage
360 Tour Designs is the ONLY photographer I will ever use. They are always attentive and go above and beyond for all of my requests. My sellers are always in LOVE with the way their home is featured when seeing it online. I must say that 360 has helped a TON of my homes sell.
Jennifer Jablonski
Howard Hanna
360 took care of the staging process on one of my listings from top to bottom. After they were finished, the home looked like a different property. My clients were thrilled, and I'm certain it will ensure the listing is more likely to sell and at a higher value.
Dave Hooke
Hooke, Hooke & Eckman Realtors LLC
Our Team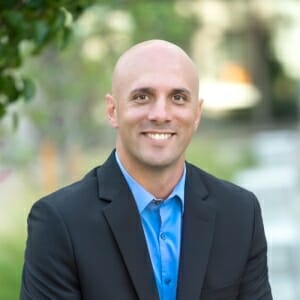 Joel Pavelis
Owner
Joel has been in Colorado for almost 20 years. Careers in real estate, government relations, and the restaurant industries have all focused on providing exceptional customer service and VALUE. Joel has a passion for real estate and photography, thus creating comprehensive services that compliment residential and commercial markets makes this profession so enjoyable.