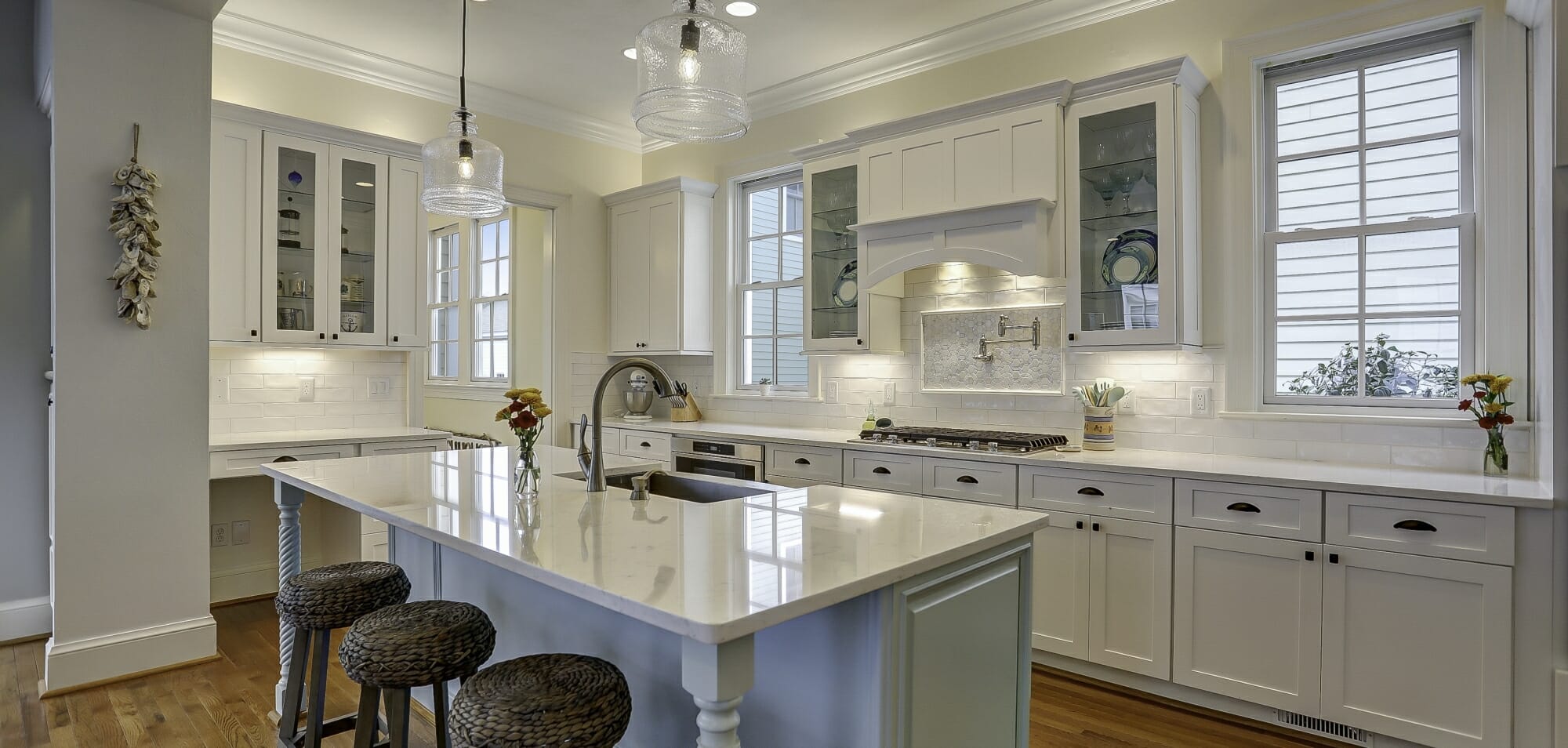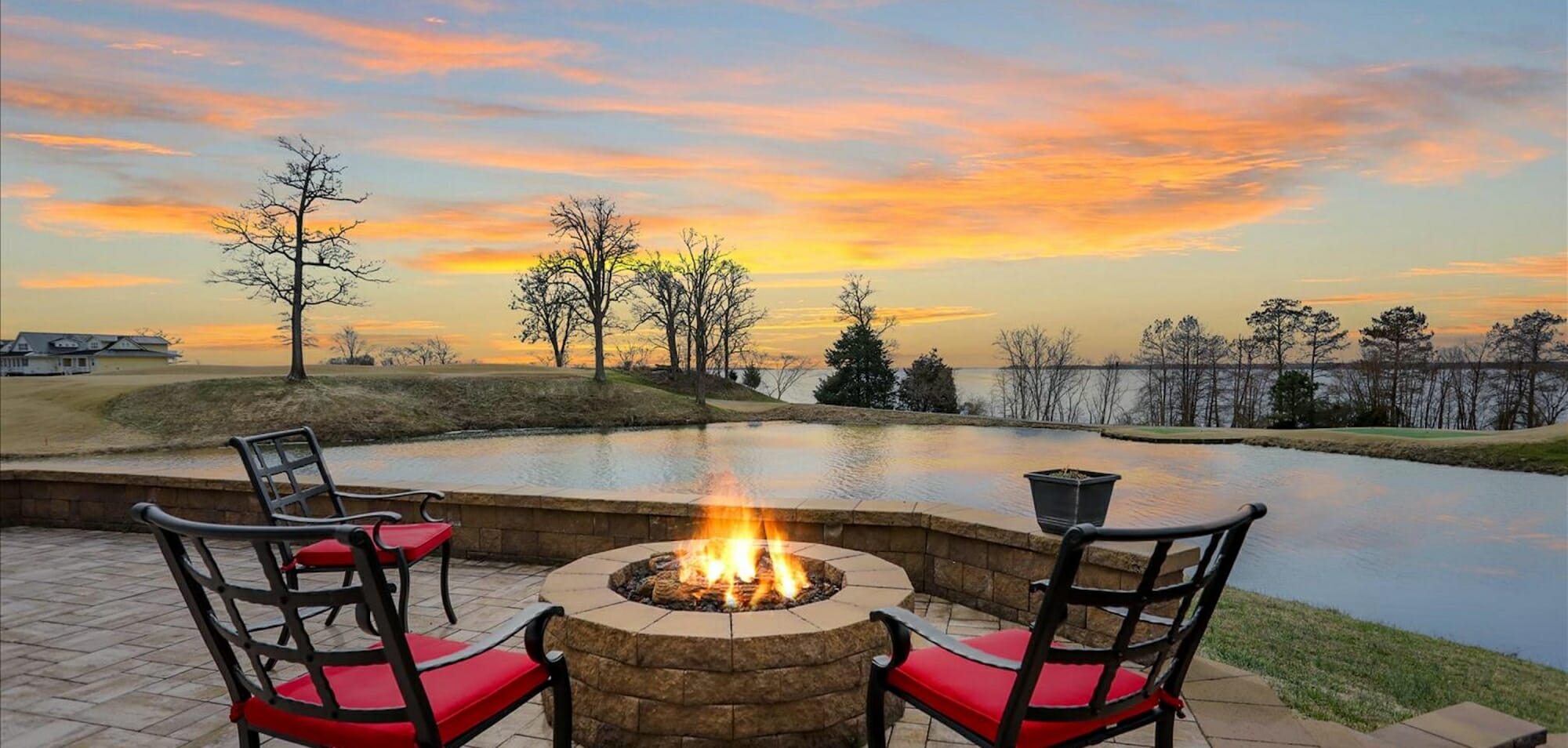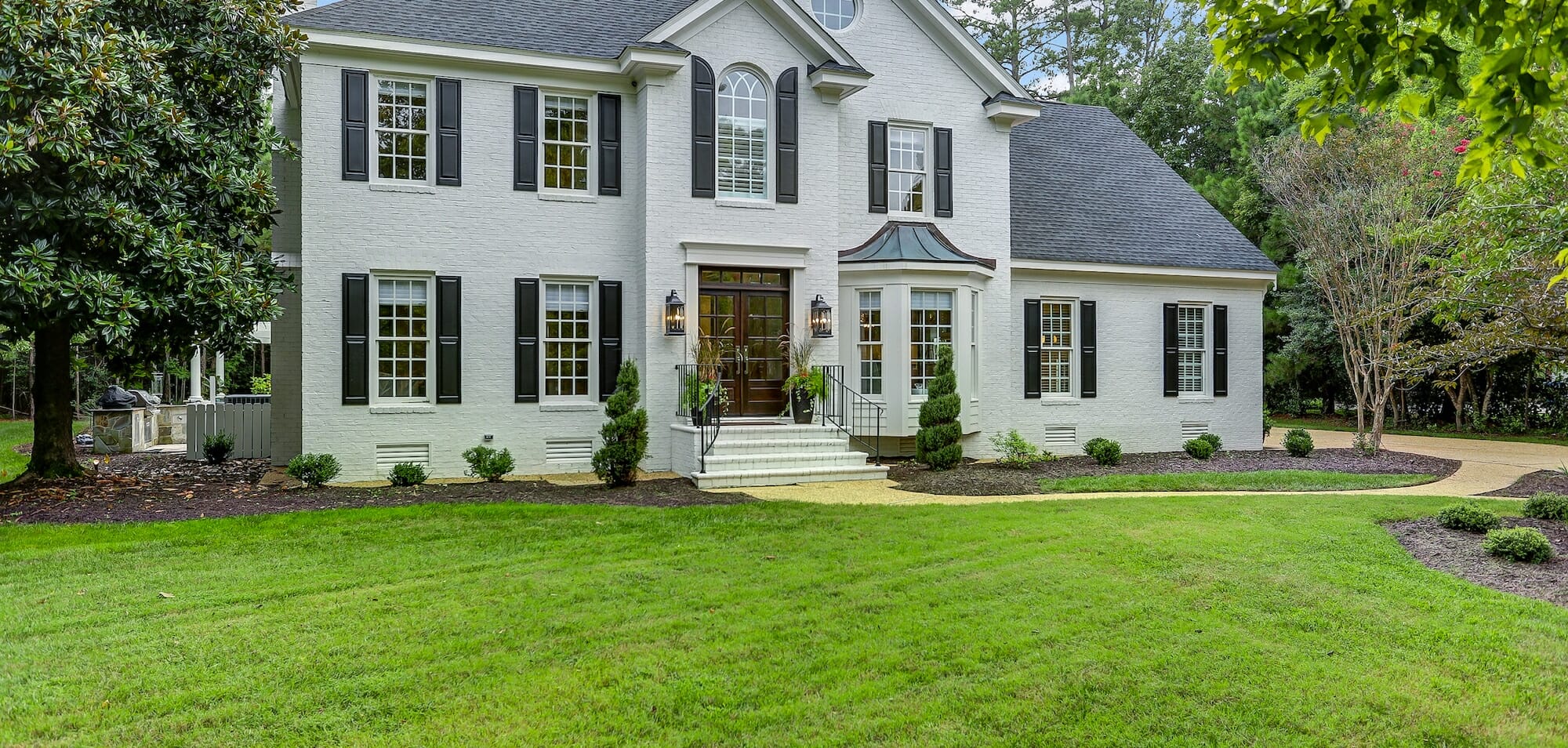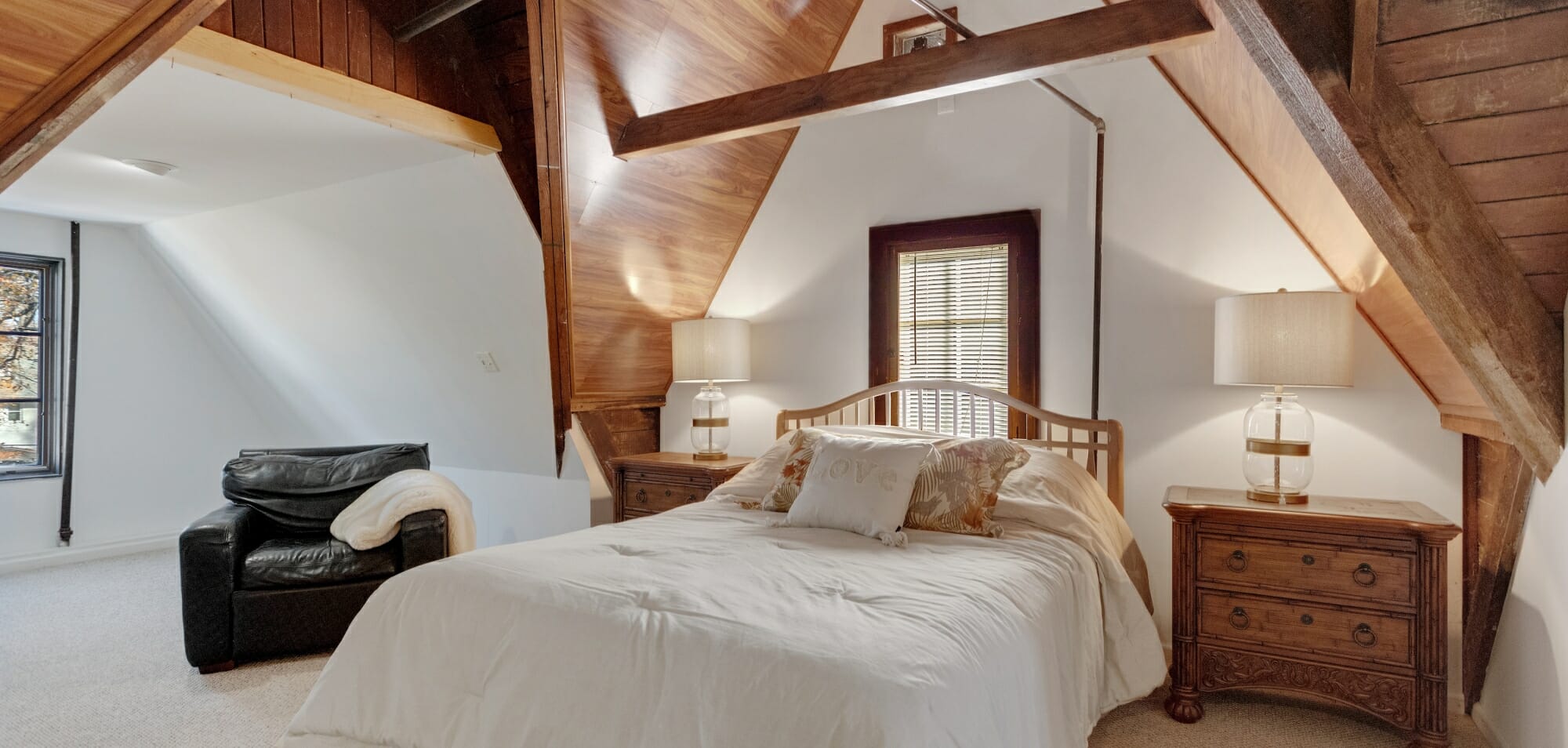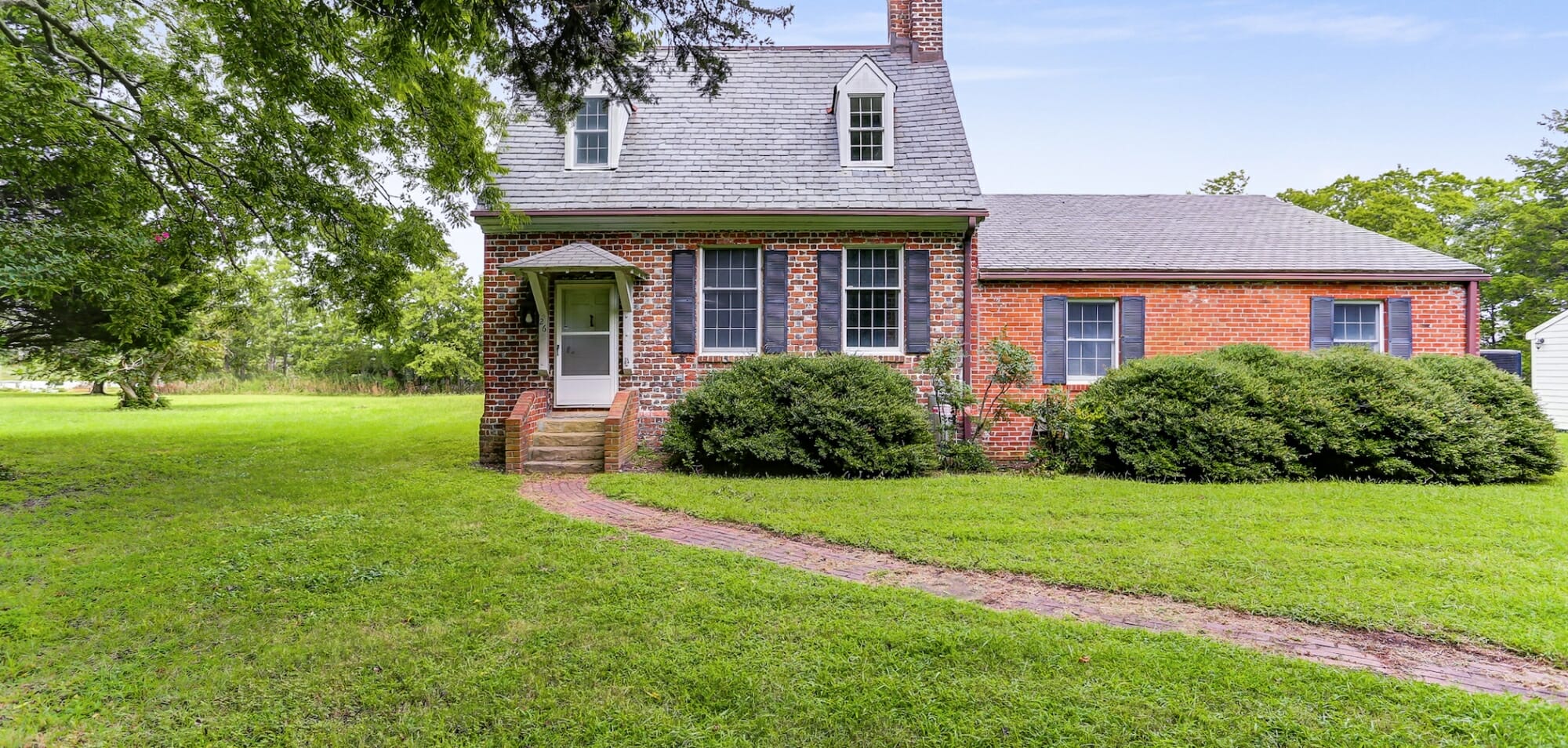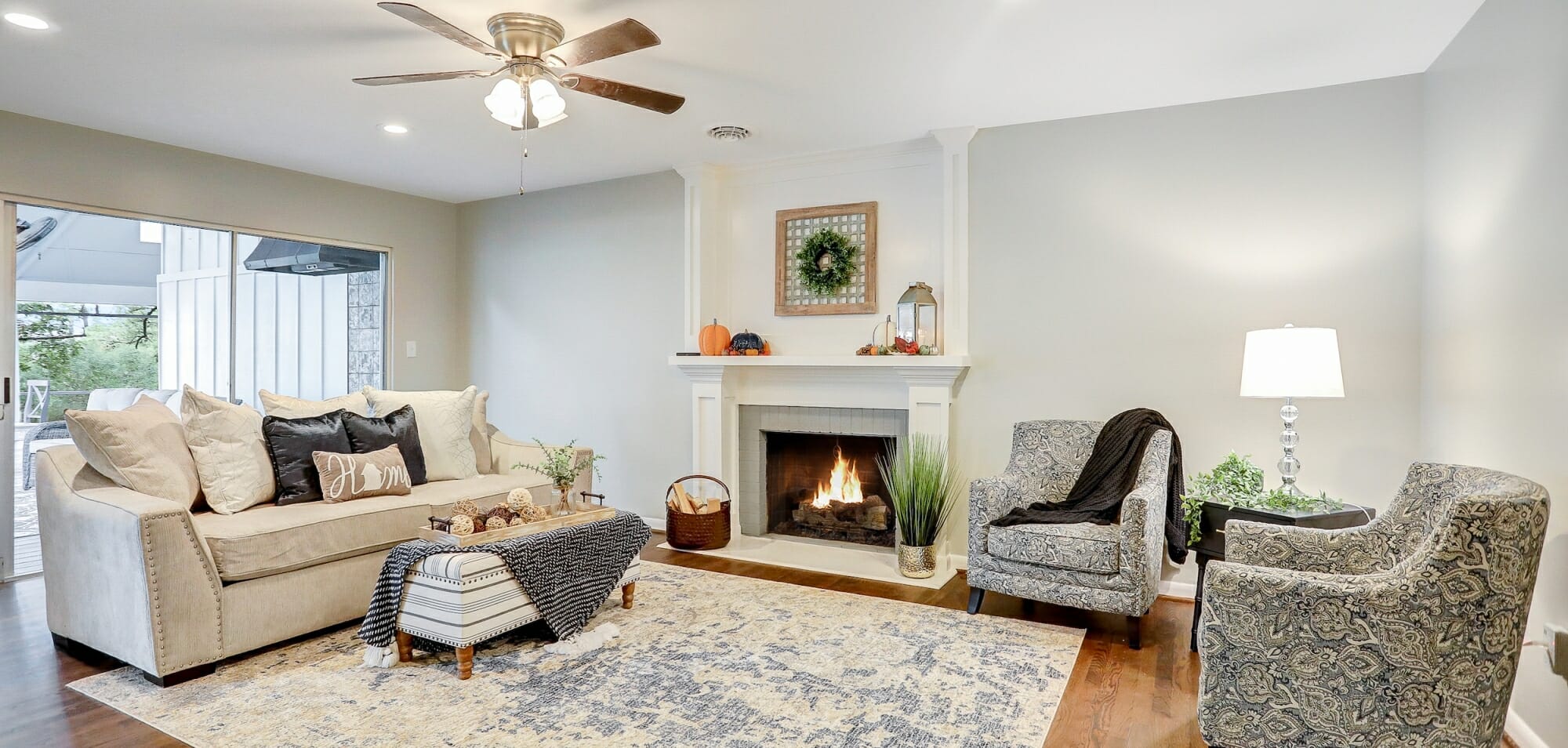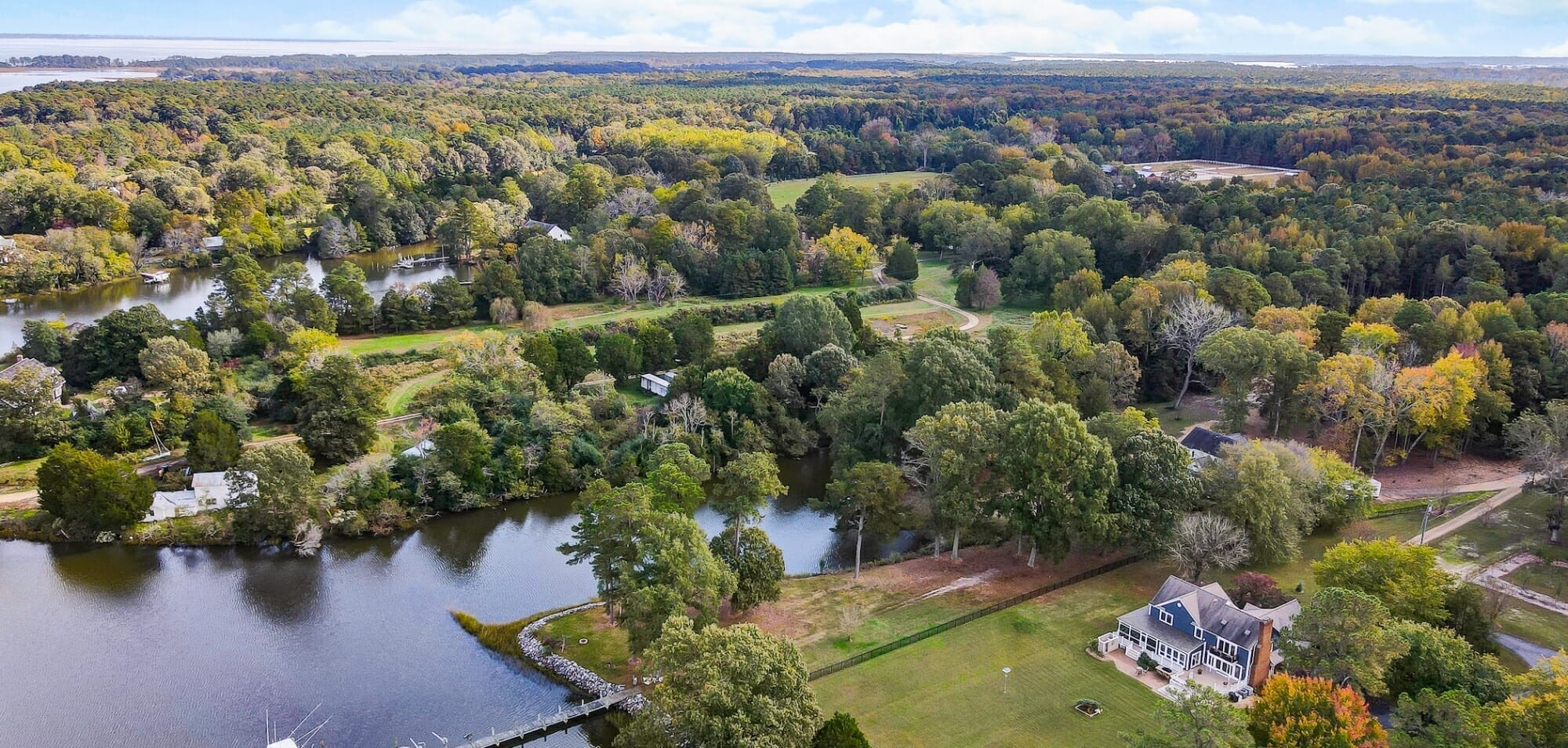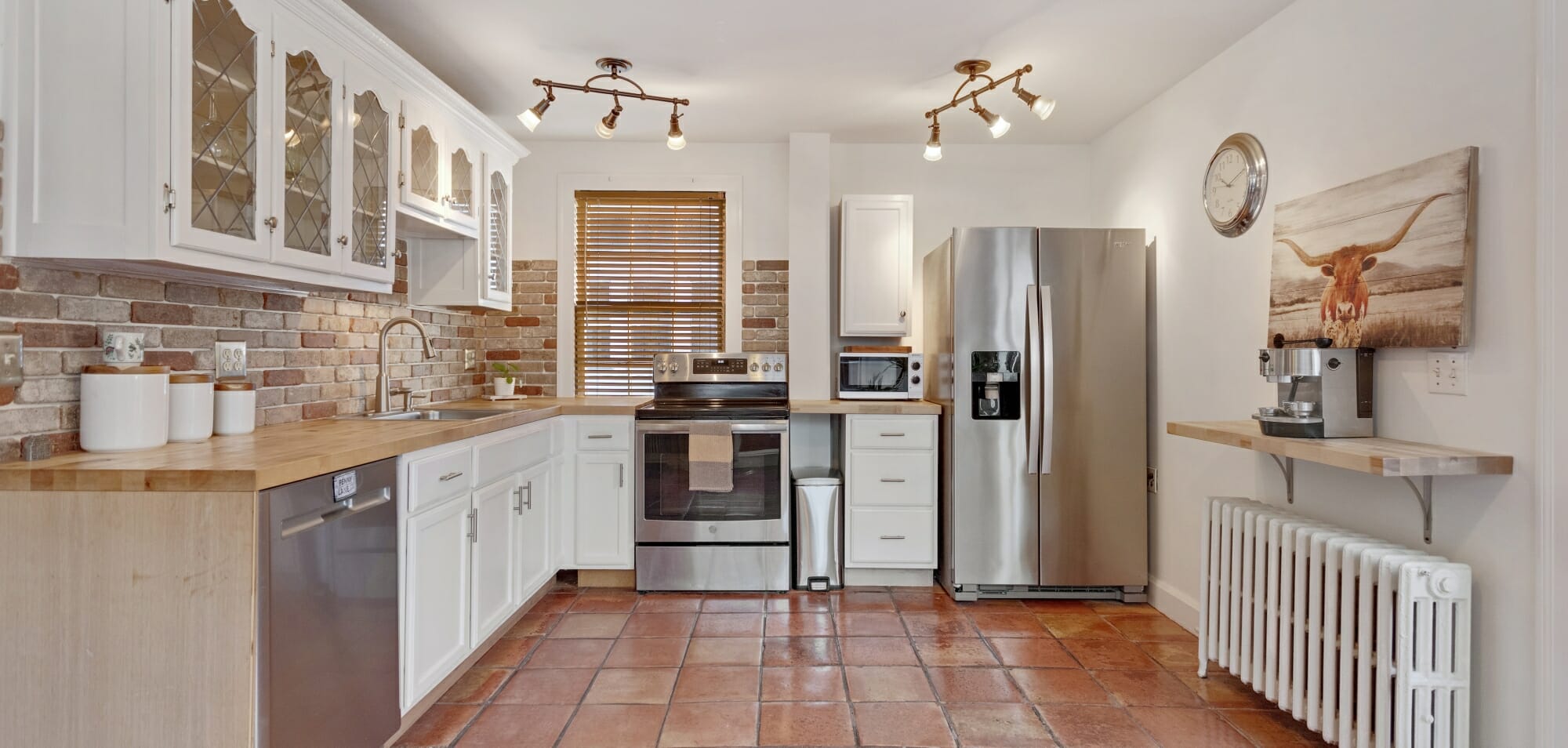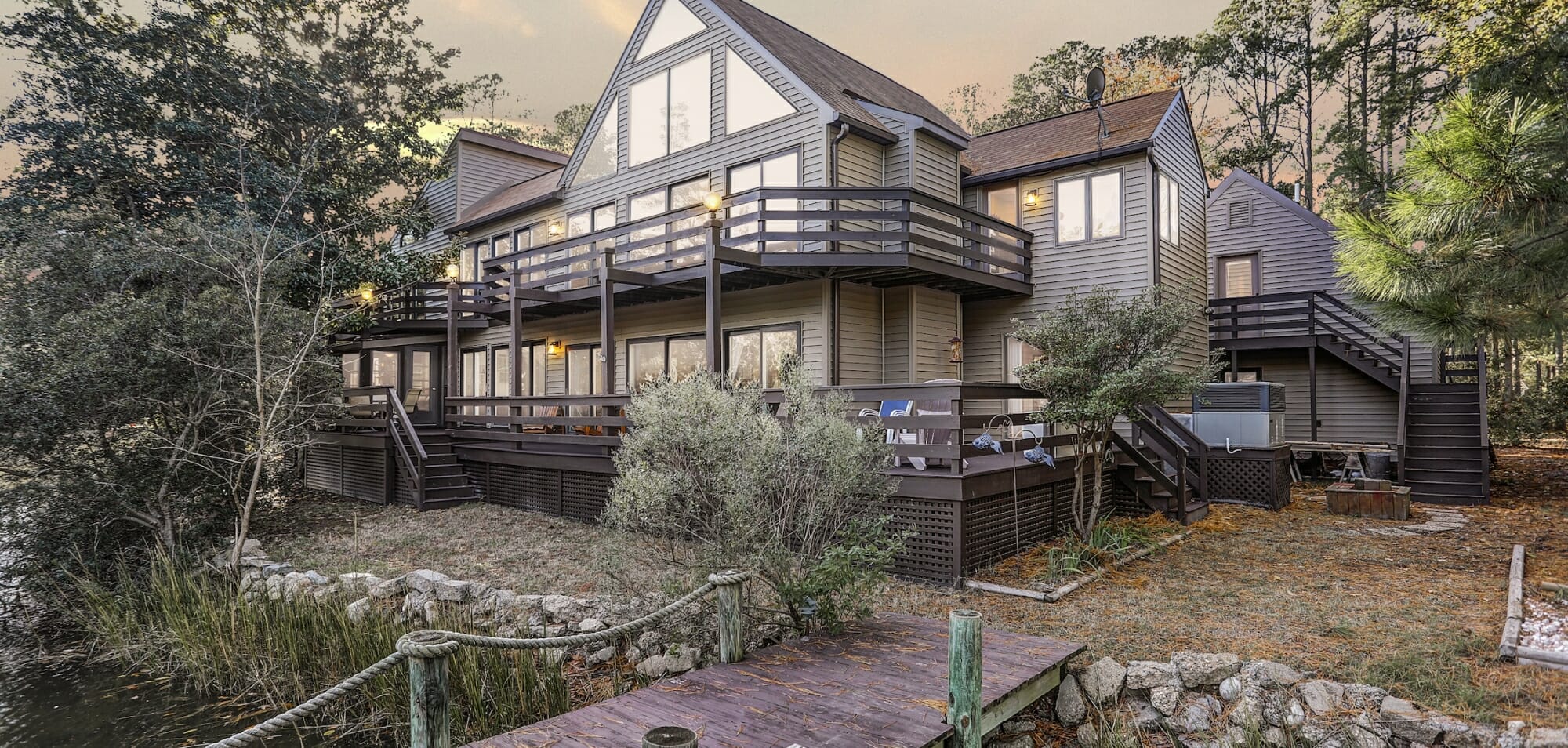 About Us
360 Tour Designs of Coastal Virginia is locally owned and operated by husband and wife, Carrie and Nick Spencer. Since opening in June of 2018, we have served close to 800 local realtors and created beautiful imagery for over 5,900 properties and businesses. It is an absolute pleasure for the 360 team to serve this fantastic realtor and small business community in the Hampton Roads Area of Virginia.
When we opened our doors, we had two full-time photographers. Since then, we have expanded to a team of 7 photographers and 2 drone pilots, a Creative Designer, and a Client Service Coordinator, making for a full team of 11, all thanks to the partnerships 360 has established with their community of clients. It is essential to serve all the areas you do, all of Hampton Roads, including the Peninsula (Newport News, Hampton, York County, Poquoson), Williamsburg, James City County, Gloucester, Matthews, the South Side (Norfolk, Virginia Beach, Chesapeake, Portsmouth, Suffolk), Smithfield, and Surry.
360 is an extension of your business and takes that very seriously, providing exceptional customer service to you and your clients. By providing one-stop shopping we offer all the services a listing and business require for imagery including HD Photography, Drone Photography, Video including drone, Video Shorts, Agent Intros/Outros, Virtual Tours, Floor Plans, Virtual Staging and Marketing Materials . You can make one call and move to your other important items of the day. Let 360 get more eyes on your listing and business, and get more time back into your day.
What We Do
Real Estate Photography
Our photographers have the eye to capture your property in amazing ways.
Commercial & Business Photography
Capture your commercial project from beginning to end!
Real Estate Video
Tease your property and leave buyers wanting to see more!
Drone Photography
Take to the skies for a breathtaking view of any home.
Drone Photography / Videography
The use of aerials has opened up new ways to show off your listing and captivate buyers.
3D Walkthroughs
Put buyers in the driver seat as they virtually guide themselves through a home!
Drone Video
Upgrade to include Drone Video for those stunning aerial views.
Virtual Staging
Virtual Staging For Real Estate Listings - Quick and Affordable
Twilight Photography
Show your property in a different light.
Virtual Tours
Easily show buyers your listing visuals and details.
Schematic Floor Plans
Professional floor plans show buyers a blue print for their future home.
Social Media Marketing
Utilize the most important marketing tool of our time!
HD Photography
Highest quality images to highlight your space.
Videography
Short-form video increases engagement.
Aerial Photography / Videography
A unique perspective of your project.
Virtual Staging
Fill an empty space with furniture and décor.
Twilight Photography
Showcase your project in the evening light.
Floor Plans
Room by room measurements included.
Marketing Kit
All the tools to market your project.
What Our Clients Say
"I can't say enough great things about the whole team!  WOW!  They are responsive, accommodating, professional and go the extra mile.  Also know when you use them your clients will say "these pictures look amazing" "wow, I didn't know my house could look this good". "
"360 Tour Designs has been one of the best decisions I have made. I attribute their quality photos creating offers within days of listing! Easy to work with and very accommodating!! Great pricing as well!"
Pamela Denton – Almond and Hack Realty
"360 Tour Designs provided a great product [Google Virtual Tour] that showcased our new brewery. It enables potential visitors to get a firsthand look at what our space is like. These guys work fast and provide a top notch product."
Gloucester Brewing Company
"Great service and quality! Prompt response regarding appointments and the photographers attention to detail is top notch. Thank you!"
Lauren Rogers – Liz Moore Realty
"They offer great service and great quality photos! I would highly recommend to anyone in need of professional photos!"
Colby Roberts – Howard Hanna Williamsburg
"Highly recommend! I met their team at a Realtor training workshop a couple of weeks ago and I am so thankful they sponsored our lunch one week. An amazing, personable, and professional team. Quick response time and fast turnaround. I will definitely be using their company again for future listings."
Somer Chambley – Century 21 Top Producers
Our Team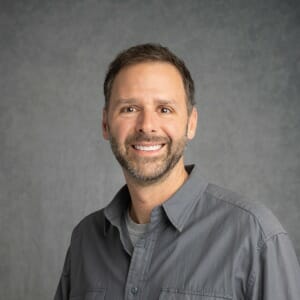 Nick Spencer
Owner / CEO / Photographer / Videographer / Drone Pilot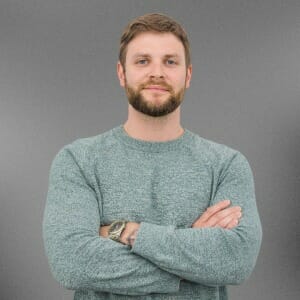 Clarke
Client Care / Photographer / Drone Pilot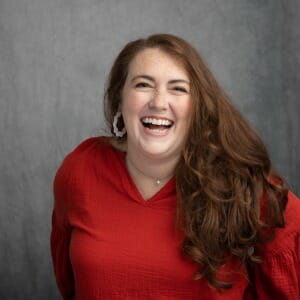 Cassidy
Creative Designer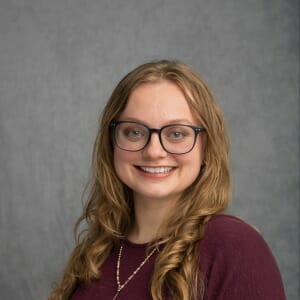 Ashton
Client Care / Social Media Coordinator
Amy
Photographer / Videographer / Drone Pilot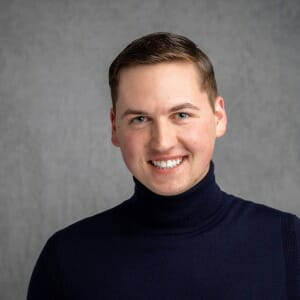 Seth
Photographer / Videographer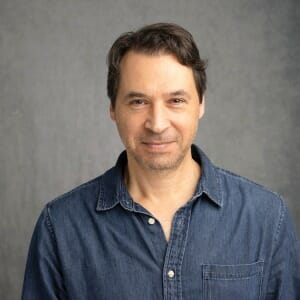 Charles
Photographer / Videographer / Drone Pilot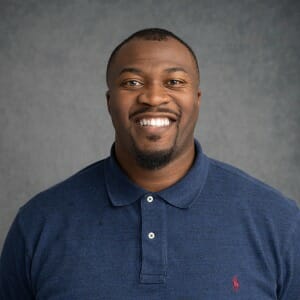 Brad
Photographer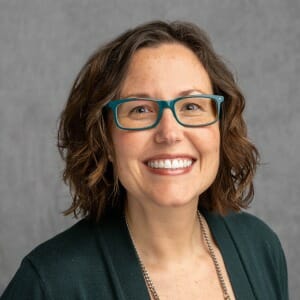 Carrie Spencer
Board Member / Accounting